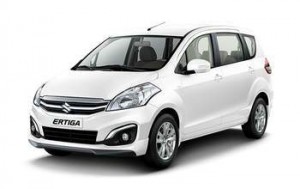 GENERAL INFORMATION
DRIVER'S LICENCE
To be holder of a valid driving licence for at least two years.
P.A.I-Driver & Passenger Insurance included.
INSURANCE- Cars are covered by a comprehensive responsible for the first EUR 500. Damage to or loss of equipment like Radio CD, Tyres and personal belongings are not covered by the insurance.
BABY SEAT- EUR 2 per day
GPS – EUR 3 per day
DELIVERY & RECOVERY – Eur 25 one way
Airport & around Island (free in radius of 10 kms from office)
PETROL-Petrol is the responsibility of the customer.